Experiencing & Extending God's Grace in Pasadena
Grace Pasadena is a community in which people experience the grace of God in Jesus Christ and extend that grace to one another and to the city. We believe God calls us as individuals into a new community – a new family – and so we seek to live a life of faith together. No matter who you are, you have a place with us. Join us and see what God is doing in and through us.
Stay tuned for the next virtual meeting date. Join other couples for support and prayer.
Listen & Livestream our Sunday Service.
Every Sunday at 10AM.
This season, let's press into habits that keep us in the Light of the Lord.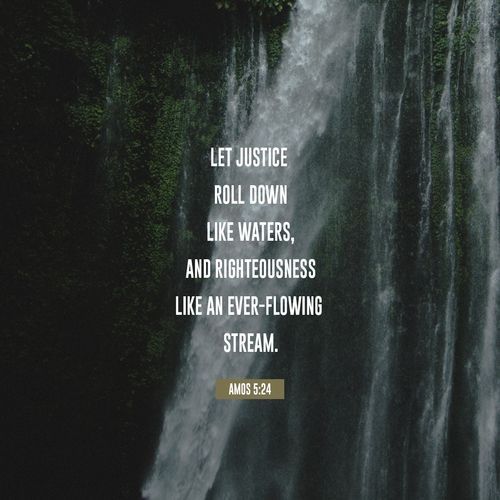 Follow our self-study guide to grow in God's justice and reconciliation.
City Groups start January 17th. Contact Ben Ewen to sign-up or find out more.
In need of spiritual, emotional or physical/financial help? We're here.
10 AM – 11:30 AM
(Adult Formation Hour, when offered, begins at 8:30AM)
85 E Holly Street
Parking is available in the garage at 150 E Holly Street
Bring your ticket for validation